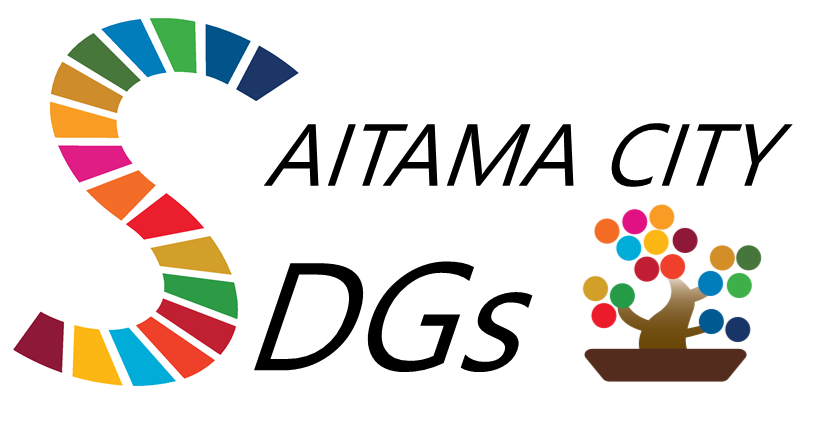 What are SDGs?
SDGs are Sustainable Development Goals (Sustainable Development Goals) adopted at the United Nations Summit in September 2015, that is, Sustainable Development Goals. The international community as a whole aims to "realize a sustainable society by 2030" and to achieve 169 targets, which are subdivided into 17 goals worldwide, without leaving anyone on the planet is.

Kyowa Seiko Co., Ltd.'s goal for SDGs
Kyowa Seiko respects human rights, considers the environment, contributes to society, and aims to be a sustainable company.

Efforts to achieve SDGs
(1) Reduce the burden on the environment by replacing the lighting at the in-house site with one that has a high energy-saving effect. It was
・ Replace the fluorescent lamps at the in-house site with LEDs. It was
・ Power saving display. It was
・ Utilization of demand system. It was
・ Visualization of power usage rate.
 
② Contributes to local safety, security, and crime prevention.
・ Registration to the 110th child shelter.
・ Install a security camera on the premises and cooperate with the police in case of emergency.
・ Children's school attendance watching activities.
・ Local crime prevention patrol.
 
③ Promote diversity management and contribute to the creation of a society where you can play an active role in your own way.
・ Obtained Eruboshi certification.
・ Expand the opportunities for women to play an active role (provide opportunities to maximize their abilities by looking at their aptitude).
・ Promoted to managerial positions without discrimination.
・ Implementation of harassment training