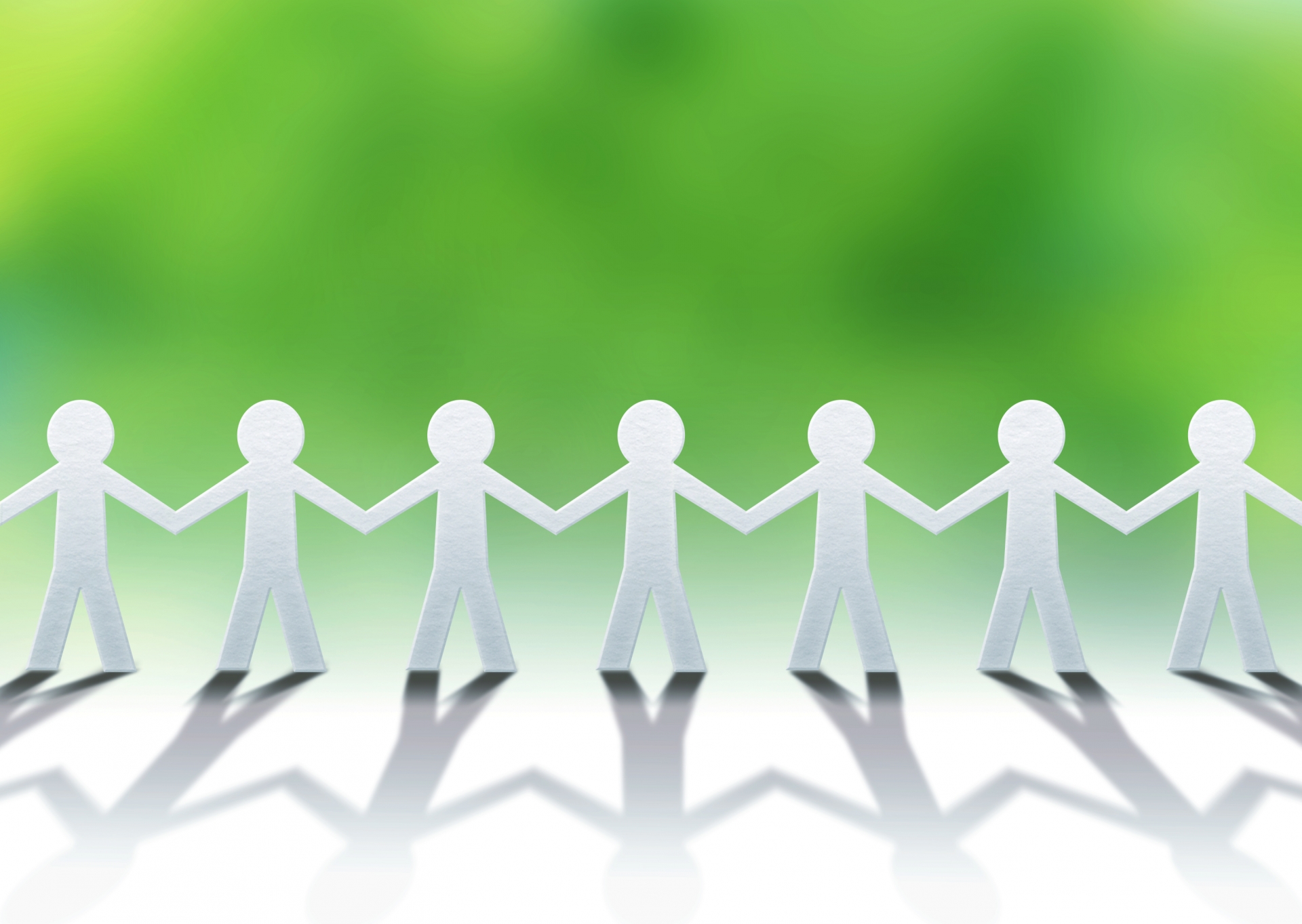 About us

We have a head office factory in Iwatsuki-ku, Saitama City, and a factory called Saitama Office in Hasuda City. In addition, there is a subsidiary called West Japan Kyowa in Higashi-Hiroshima City, Hiroshima Prefecture.
Iwatsuki Ward, Saitama City and Hasuda City are adjacent towns, and employees of the head office factory and Saitama Plant frequently interact with each other.
It is an introduction of the head office factory.
The nearest station is Higashi-Iwatsuki Station on the Tobu Urban Park Line, which is conveniently located for commuting by train, about a 10-minute walk from the north exit.
There are supermarkets, convenience stores, drug stores, etc. nearby, making it a convenient place for a little shopping when you get home.
(Even though it is such a convenient location, there are many employees who commute by private car for some reason …)
Next, I would like to introduce the Saitama Plant.
This is located in Hasuda City's industrial complex (Hasuda Shimizu Industrial Complex), and the nearest station is Hasuda Station on the JR Utsunomiya Line.
A shrine, a park, and the Motoara River flow nearby, and in the spring, cherry blossoms and various flowers bloom. During the lunch break, you can take a walk in the vicinity and feel the changes in nature in each season.
Our now
As the infection caused by the new coronavirus (Covid-19) spreads, we are trying to prevent infection by wearing a mask and avoiding three cs according to the lifestyle of with corona.
As one of the infection prevention measures, we open windows as much as possible to ventilate, and in public spaces such as conference rooms and dining rooms, we install partitions with transparent acrylic plates on the tables.
We have a business related to medical equipment, and we have received an order for a product related to the control of infectious disease (Covid-19) caused by the new coronavirus, and we are doing our best to control this infectious disease.
About after corona
Now that I have become accustomed to the inconvenient life of the with corona lifestyle, it is thought that it will take some time before all of my life returns to before Corona, and I will make use of the experience gained from this inconvenient life, with corona. While continuing to do so, we are looking for new products (demand) with an eye on after-corona.