The warmth of a human hand
brings life to manufacturing

Our experience , high skills and sensibility creates high-value products.

Integrated manufacturing
service provided in clean rooms

From plastic injection molding, assembly and inspection to
packaging and packing, all in a one-stop solution

Company encouraging women to play active roles

Well planned, Considerate and careful manufacturing process
is our distinguishing feature.
From plastics injection molding, assembly, inspection to packaging/packing
We meet your needs with integrated manufacturing.
Kyowa Seiko Co.,Ltd. is a company that manufactures medical equipment, precision equipment, and small plastic resin molded component.
Owning ISO7(class 10,000) clean rooms in all factories, we are capable of integrated manufacturing from molding, assembly, inspection to packaging and packing.
What's New
Unfortunately, the latest news is provided in Japanese only.
Kyowa Seiko has obtained ISO 9001 certification, registration of medical equipment manufacturing industry, and permission of cosmetics manufacturing industry.
We practice a reliable PDCA to improve manufacturing quality.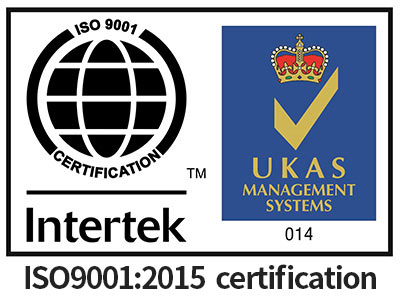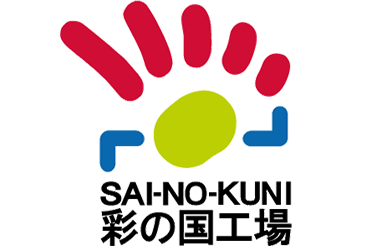 Sai-no-kuni designated factory
(By Saitama)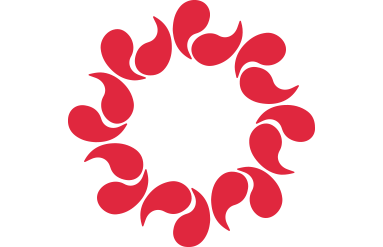 ・Permission of cosmetics manufacturing
(Cosmetics products in general)
・Registration of medical equipment manufacturing industry