Integrated manufacturing from plastics injection molding, assembly, inspection to packaging and packing
Kyowa Seiko Co.,Ltd. can provide integrated manufacturing services from development and prototyping production phase to plastics molding, assembly, inspection, packaging and packing in the environment of ISO7(class 10,000) clean rooms. We are capable of meeting various needs including medical equipment, cosmetics, healthcare products, optical products, auto components, baby goods, office automation equipments, acoustic equipments, and electronic component.
High-quality manufacturing services provided through accumulated know-how
Highly motivated skillful experts conduct extremely accurate inspections to provide high-quality products. We have accumulated our ingenuity and know-how since the inauguration, which is why we are receiving great customer satisfaction. Also, for even better manufacturing quality, we obtained ISO 9001 certification, registration of medical equipment manufacturing industry, and permission of cosmetics manufacturing industry.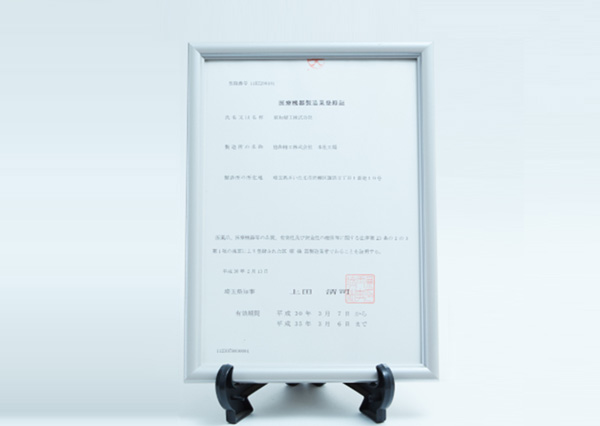 Registration of medical device manufacturing industry(Head office)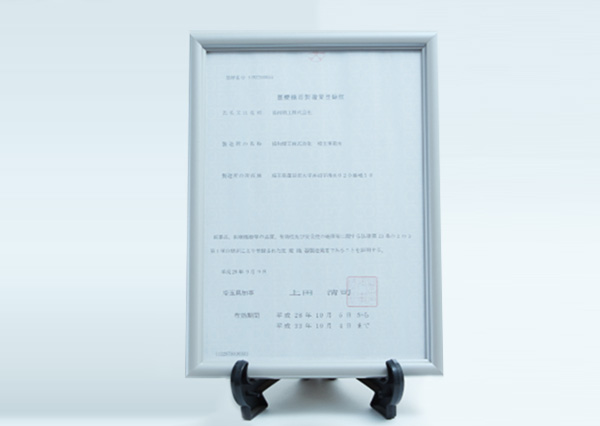 Registration of medical device manufacturing industry(Saitama plant)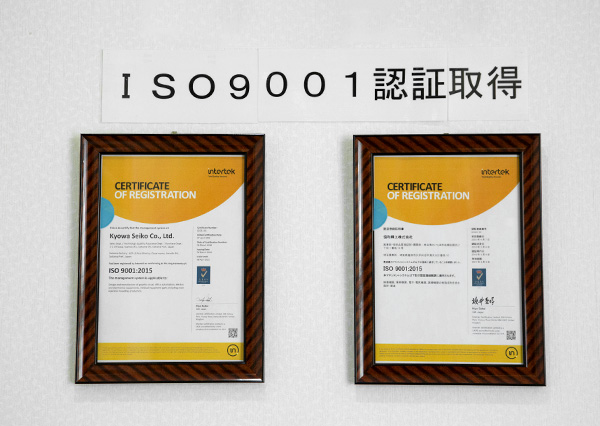 ISO9001:2015 certificate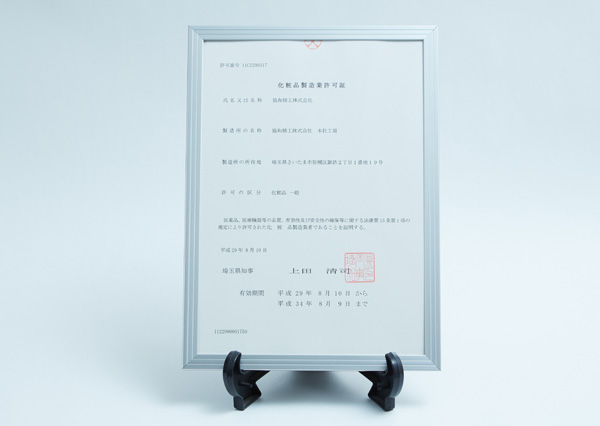 Permission of cosmetics manufacturing (Cosmetics products in general)(Head office)
Uniquely feminine, considerable skills
and sensibility brings life to manufacturing
About 80% of our employees are women, who are making the workplace always full of cheerful activity. High-quality products manufactured with accumulated technologies and know-how in such an environment are gaining solid faith and evaluation from our customers.